SPIKE ARA
ERGONOMIC CHAIR WITH REPLACABLE LEGS
A key element and main theme of the LEHM concept is flexibility. An example is the SPIKE series, which has thin sleeves in solid wood that can be placed on the Spike chair's metal legs if you instead want legs in wood for a warmer look. They are available in lacquered oak, black oak or walnut. With these sleeves, you can easily change the design of Spike-Ara's legs. Other options are also available, such as wheels to adapt the chair to an office environment, or buttons in the back for a developed design. The large number of combination possibilities is an example of infinitely flexible solutions, all for a perfect chair in the required environment. The foam used in Spike Ara is fire retardant CMHR foam.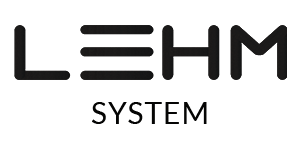 THE FOLLOWING FUNCTIONS ARE COMPATIBLE WITH THE CHAIR: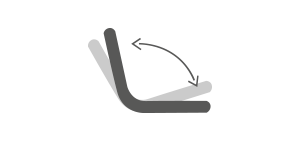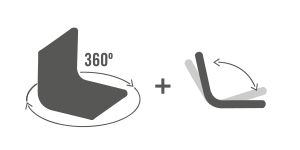 SWIVEL MECHANISM WITH TILT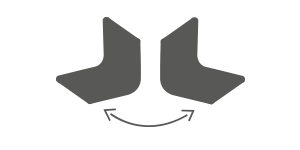 RETURN MECHANISM WITH TILT
Chair incl. leg inserts or castors
Width: 59 cm
Height: 84 cm
Depth: 60 cm
Seat height: 46 cm
Dimensions for armrest: 68 cm
Legs:
Black metal, with the possibility of coating in oak, black oak or walnut
Upholstery: cold foam

Options:
legs in stainless steel
leg inserts 4 pcs.
Castors 4 pcs.
buttons in back 4 pcs.
SPIKE - LEGS
Ett nyckelelement och huvudtema i LEHM-konceptet är flexibilitet. Spike-stolen har tunna hylsor i massivt trä som kan sättas dit på stolens metallben om man istället önskar ben i träutförande för en varmare look. De finns i naturek, svart bets eller valnöt. Med dessa hylsor kan man därigenom enkelt ändra utförandet hos Spike-stolens eller bordets ben till ek, svart bets eller valnöt.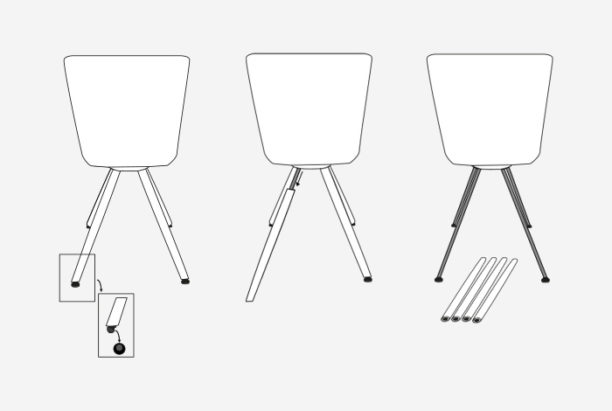 MORE PRODUCTS IN THE SPIKE COLLECTION
Henrik Lehm is a new Danish designer who is on his way to international recognition for modern furniture design. H. Lehm was educated in 1994 as a civil engineer in architecture and design at Aalborg University. In 2003, this education was supplemented with studies in international branding and marketing.
In Henrik Lehm's work, the Danish design tradition continues in a well-balanced combination with international and industrial design. One of his specialties is design of modern chairs with excellent seating comfort, some of which are already recognized as upcoming classics.