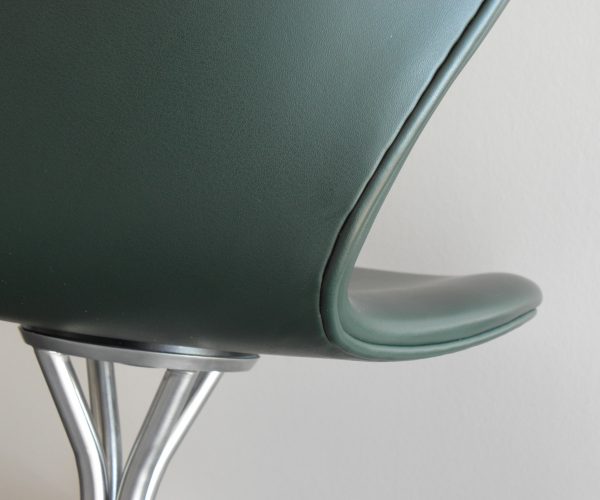 FLEXIBILITY
For us at Skipper, flexibility means that we offer our customers as customized a product as possible so that the special needs that sometimes arise can be satisfied through a special adaptation. Everything that a smaller and more flexible company can offer without complicating the lives of our customers For example, we have experience of customized furniture in psychiatry, healthcare and elderly care.
In other words, the flexibility is great – We always offer a solution that suits your needs.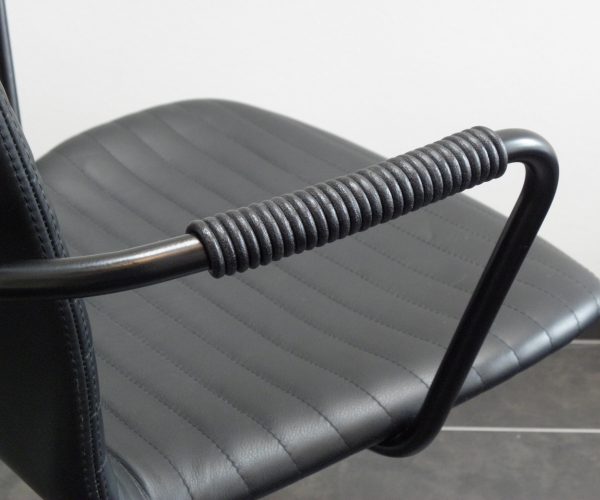 DESIGN
The goal is always to combine good Scandinavian design with the highest possible comfort. Therefore, we work with designers who all prioritize optimizing design with comfort without the form losing its distinctive character.
Since the Scandinavian heritage must always be reflected in our furniture, Scandinavian design is the basis of our product development and many successful designers have left their mark on our Skipper range. Read here about which designers we work with.
COMFORT
For our seating furniture, comfort is central. It is irrelevant how stylish the furniture is to look at if it is not comfortable to sit in. Our goal for our furniture is to be aesthetically pleasing and that the customer should want to spend as much time as possible in them. We ensure this by always choosing raw materials and materials of the best available quality that ensure a long shelf life with the same fine comfort as when you bought the furniture.
Furnish with sofas and armchairs from Skipper Furniture and enjoy high comfort together with beautiful colors and shapes.
We focus on creating sustainable furniture, both in terms of design and production. Our goal is always to have a long life for our furniture, both for economic and ecological sustainability. That is why we always offer a 6-year guarantee on our furniture, so that you as a customer can feel safe in our promise of sustainable furniture.
NEWS
In addition to different lengths and choice of armrests, the sofa is also available in a special "Plus" version! A deeper and voluminous sofa that invites you to curl up on the sofa – for a cozy and relaxing moment.
This deeper sofa – like the regular CAPRI – is available with A or B armrests and as a sofa 3½, 3, 2½ or armchair.
Skipper Furniture always has a 6-year warranty against manufacturing defects. We want to use the best material for nature; and with rationally arranged production and good craftsmanship, a long shelf life for the products is ensured and thus a minimization of the environmental impact.
We work with a selection of qualities for fabrics and leather. Of course, we also receive COM.