EPIC DINING & CONFERENCE TABLE
A TABLE THAT FITS IN MANY ENVIRONMENTS
An elegant table that can also be used as a dining table in a restaurant or as a conference table in a hotel. This is largely due to the large selection of different table tops available. The table legs have the same design as the associated chairs in the Epic series, but of course other chairs from the LEHM collection also fit perfectly with the table.
The table is 73 cm high, length and width depend on the choice of table top. The table top is available in round, oval, rectangular or elliptical shape. The table top makes the design possibilities great, with several different colors in veneer, laminate or linoleum. The standard legs are in black metal, but are also available in stainless steel. Always including plastic shoes and felt shoes. The table top also comes with several choices on edge design.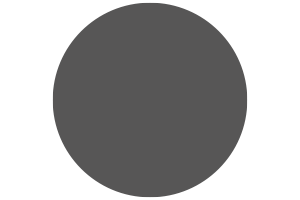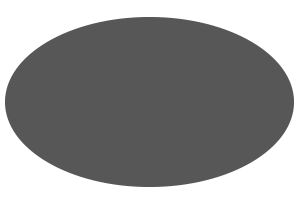 Table top Round/Oval:
Round ø 120 cm
Oval 110 x 65 cm

Table top rectangular:
Width: 70 cm
Lenght: 160, 180, 200, 240, 300 cm
Width: 80 cm
Lenght: 140, 160, 180, 200, 240, 300 cm
additional table top + 50 cm

Table top rectangular:
Width: 90 cm
Length 160, 180, 200, 240, 300 cm
Additional table top + 50 cm
Width: 100 cm
Lenght: 200, 240, 300 cm
Additional table top + 50 cm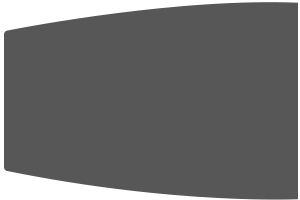 Table top  Ellipse:
180 x 100 – 75 cm
200 x 110 – 80 cm
240 x 120 – 85 cm
300 x 120 – 85 cm
One side 180 x 120 – 85
360 x 120 – 85 cm
Height incl. table top:
73 cm
choice of under frame:
Black metal
Stainless steel
Choice of table top:
Oak
Black oak
Walnut
Linoleum (6 colors)
Laminate (4 colors)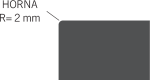 Henrik Lehm is a new Danish designer who is on his way to international recognition for modern furniture design. H. Lehm was educated in 1994 as a civil engineer in architecture and design at Aalborg University. In 2003, this education was supplemented with studies in international branding and marketing.
In Henrik Lehm's work, the Danish design tradition continues in a well-balanced combination with international and industrial design. One of his specialties is the design of modern chairs with excellent seating comfort, some of which are already recognized as upcoming classics.