SPIKE DINING & CONFERENCE TABLE
A TABLE WITH BEAUTIFUL DETAILS THAT FIT IN MANY ENVIRONMENTS
A practical and functional table that fits in several environments such as restaurants, hotels, conference rooms or an office. This is due to the large range of different table tops available. The table is 73 cm high, length and width depend on the choice of table top. The table top is available in round, oval, rectangular or elliptical shape. The table top makes the design possibilities great, with several different colors in veneer, laminate or linoleum. The standard legs are in black metal, but are available with coatings in lacquered oak, black oak or lacquered walnut. The table top also comes with several choices on edge design.
The LEHM design is a kind of middle ground between classic and cool – in the natural, Scandinavian way! Our mission is to manufacture timeless and sustainable products for quality-conscious customers who care about style and comfort. "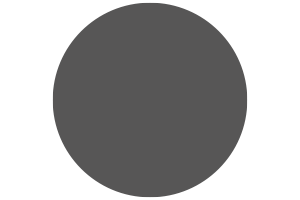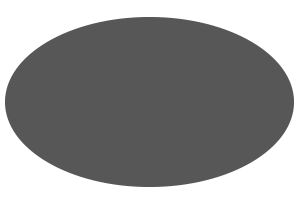 Table tops round/Oval:
round ø 120 cm
Oval 110 x 65 cm

Table top rectangular:
Width: 70 cm
Length: 160, 180, 200, 240, 300 cm
Width: 80 cm
Length: 140, 160, 180, 200, 240, 300 cm
Table top + 50 cm

Table top rectangular:
Width: 90 cm
Length: 160, 180, 200, 240, 300 cm
Table top+ 50 cm
Width: 100 cm
Length: 200, 240, 300 cm
Table top + 50 cm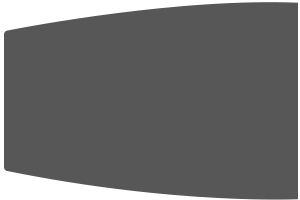 table top Ellipse:
180 x 100 – 75 cm
200 x 110 – 80 cm
240 x 120 – 85 cm
300 x 120 – 85 cm
One side 180 x 120 – 85
360 x 120 – 85 cm
Height incl. table top:
73 cm
Choice of under frame:
Black metal
Oak
Black oak
Walnut
Choice of table top:
Oak
Black oak
Walnut
Linoleum (6 colors)
Laminate (4 colors)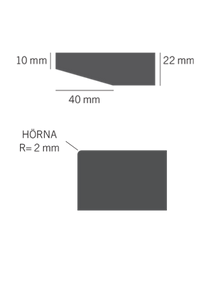 Henrik Lehm is a new Danish designer who is on his way to international recognition for modern furniture design. H. Lehm was educated in 1994 as a civil engineer in architecture and design at Aalborg University. In 2003, this education was supplemented with studies in international branding and marketing.
In Henrik Lehm's work, the Danish design tradition continues in a well-balanced combination with international and industrial design. One of his specialties is design of modern chairs with excellent seating comfort, some of which are already recognized as upcoming classics.