Scandinavian modern design
The modern and timeless design of our furniture will fit into any design era that comes. In other words, our furniture must withstand trends changing over the years and still fit in with other interiors – at any time.
We want to inspire companies to care more for the environment by buying high-quality, sustainable furniture. With the timeless design and the quality guaranteeing a long life, we definitely distance ourselves from the "wear and tear" mentality. Our focus on sustainability together with the use of natural materials (wood, linoleum and recyclable materials), is an expression of our concern for the environment.
Swedish craftmanship
The furniture is manufactured and produced in our factory in Knislinge, Skåne. Here you will find furniture assmblers with many years in the industry, who ensure the highest possible quality. Good craftsmanship ensures a long shelf life for the products and therefore a minimization of the environmental impact.
6 years warranty!
With a product from Skipper Furniture, you get quality furniture made by experienced craftsmen. We therefore provide a 6-year warranty on upholstered furniture and a 2-year warranty on electronic parts. This of course applies to normal use and proper maintenance.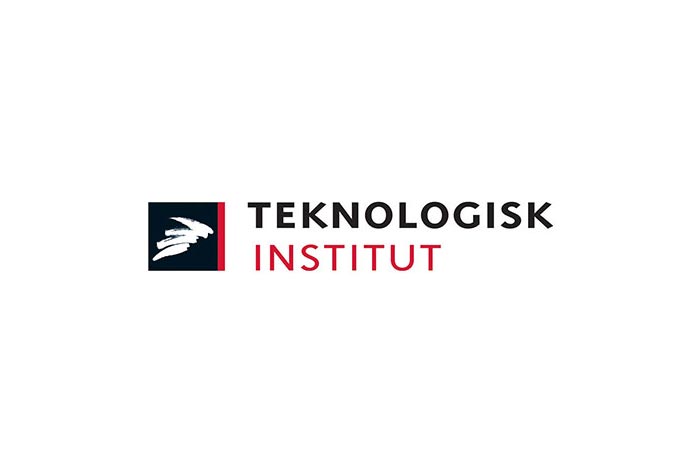 Testning
All our furniture for contract is tested by DTI (Danish Technological Institute). They perform accredited tests that meets an international standard. We want our customers to feel confident in our furniture and its quality, therefore we always want to guarantee that they meet the international standard.