Our designers prioritize optimizing design with comfort without the form losing its distinctive character. Our Scandinavian heritage is always includd in the design and with the simple
and clean lines that characterize the environment here. In addition, the ecological heritage is managed and an intergrated part of the design and development.
HENRIK LEHM
Henrik Lehm is a new Danish designer who is on his way to international recognition for modern furniture design. H. Lehm was educated in 1994 as a civil engineer in architecture and design at Aalborg University. In 2003, this education was supplemented with studies in international branding and marketing.
In Henrik Lehm's work, the Danish design tradition continues in a well-balanced combination with international and industrial design. One of his specialties is design of modern chairs with excellent seating comfort, some of which are already recognized as upcoming classics. Lehm's main source of inspiration is modern technology in general and nature's own way of designing and painting.
O&M DESIGN
Since the establishment of the office in 1973, Okamura & Marquardsen has worked for a number of Danish, Swedish, Italian and Japanese factories. Their primary area of ​​work is furniture design. The collaboration with Skipper Furniture started in 1981 and it has resulted in a large number of chairs and sofa models for both private and public use.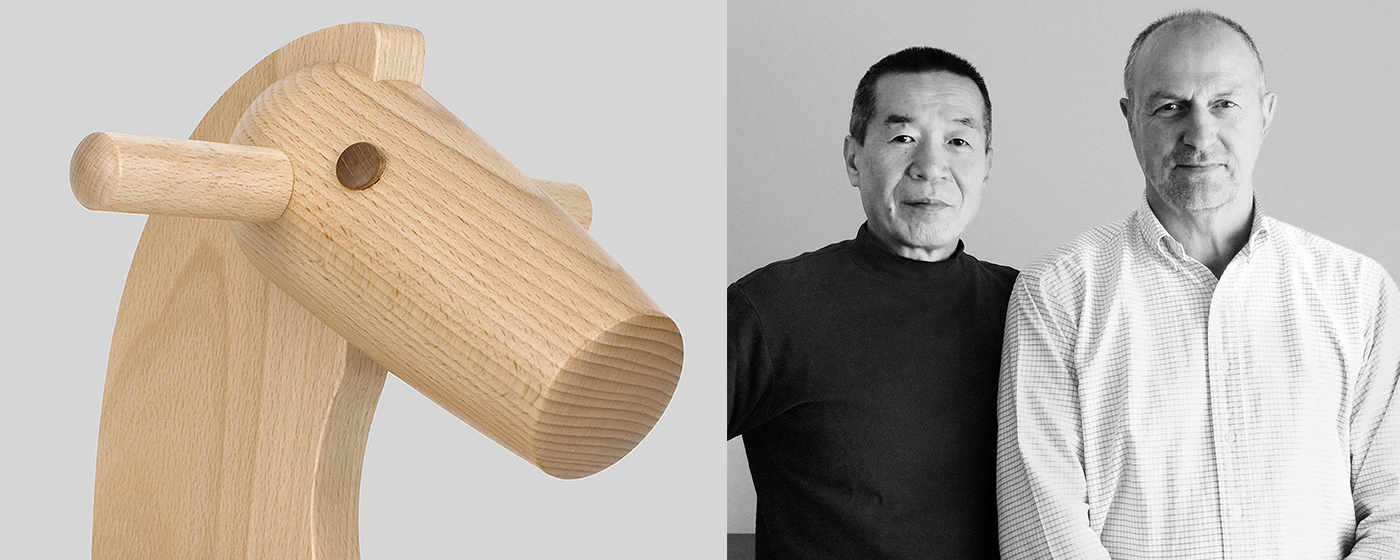 CARSTEN BUHL
UNDERSTAND THE PAST – FORM THE FUTURE
This ingenious play on words is characteristic of furniture designer Carsten Buhl's way of working with design development. Every piece of furniture is a challenge and has its own story. But what they all have in common is that they are created with respect for the simple, pure expression of the Scandinavian design tradition. The goal is always to create furniture that solves practical and functional needs and that at the same time meets certain design quality requirements.
TOM STEPP
Tom Stepp was an architect in his younger years who later becamse a Danish designer. He is now kown for his exclusive design and great quality. He has won several awards for his designs and today works with several international companies that focus on quality and design.
SVEND SKIPPER
Svend Skipper was apprenticed as a furniture upholsterer in 1948 and learned in 1952. In 1955 he bought a small furniture store in Durup and called it "Svends Möbler". A year later, he made his first chair "No. 91", which was later popularly named the Skipper Bamse chair. In 1959, he began to build a private home and a factory on Vinkelvej. In the years that followed, several extensions were made so that the production area was up to approx. 4,500 m2 before production moved to Sweden in 2015.